School Council
Meet the members of our school council. What a great bunch of pupils they are. We cannot wait to see what great new ideas they bring to our school this year!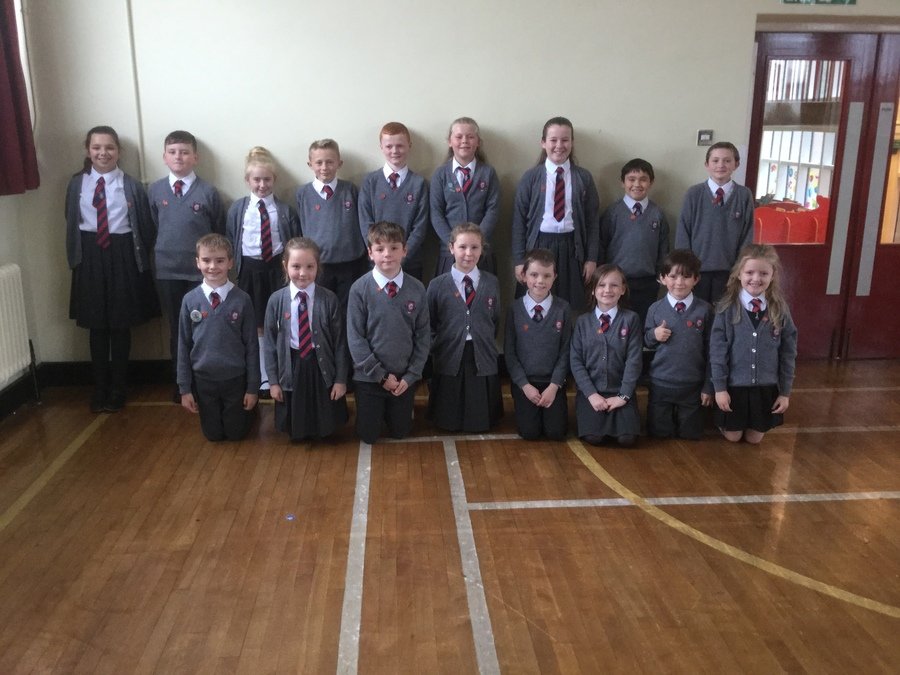 New Playground Storage
Well done to the school council for campaigning for new storage in our playground. We can now choose new equipment for playtime for all year groups.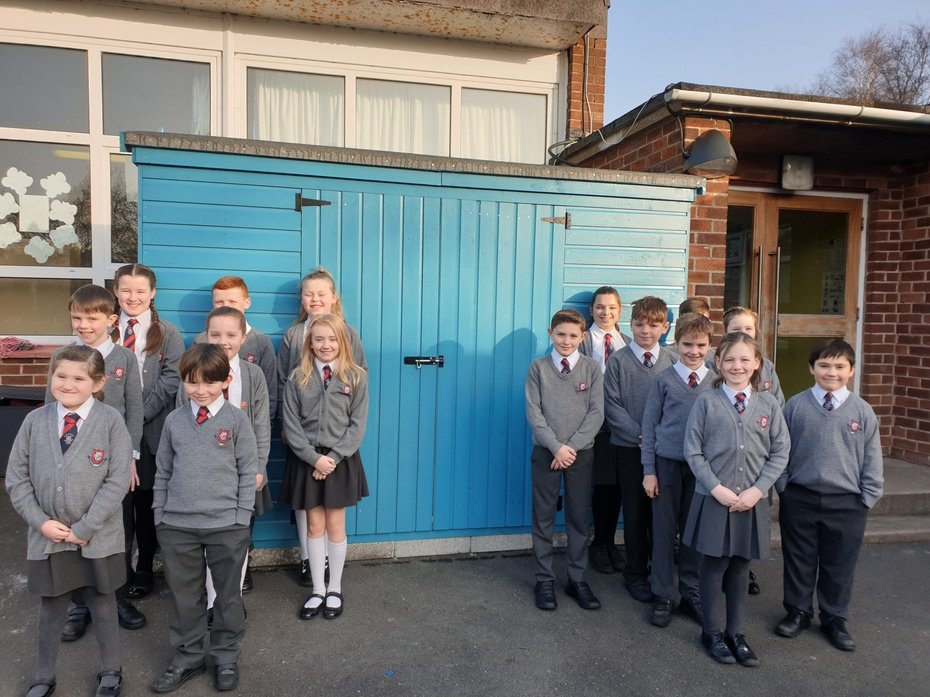 SCHOOL COUNCIL PICNIC
The School Council had an autumn picnic at Wesley Court today to open their Community Garden.
Representatives for the School Council

P5 wrote their own manifestos and read them to the class. We then had a secret ballot to decide who would be the class representatives for the school council. Emily and Tom received the most votes. Congratulations to them both!
4 Belfast Road, Carrickfergus,
County Antrim BT38 8BU
028 933 51560
jmiller498@c2kni.net

Facebook: https://www.facebook.com/CarrickfergusModel/