Primary Three
February in Primary Three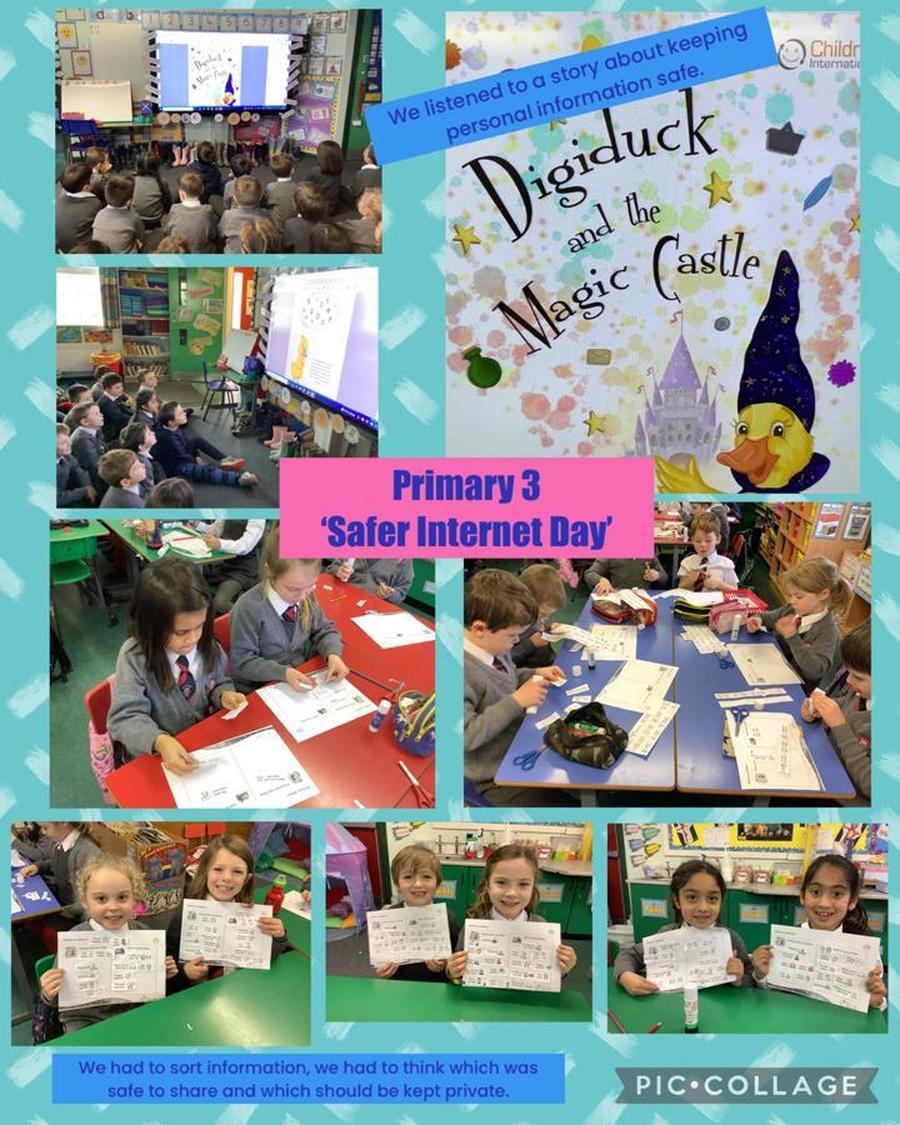 Primary 3 Celebrate Christmas!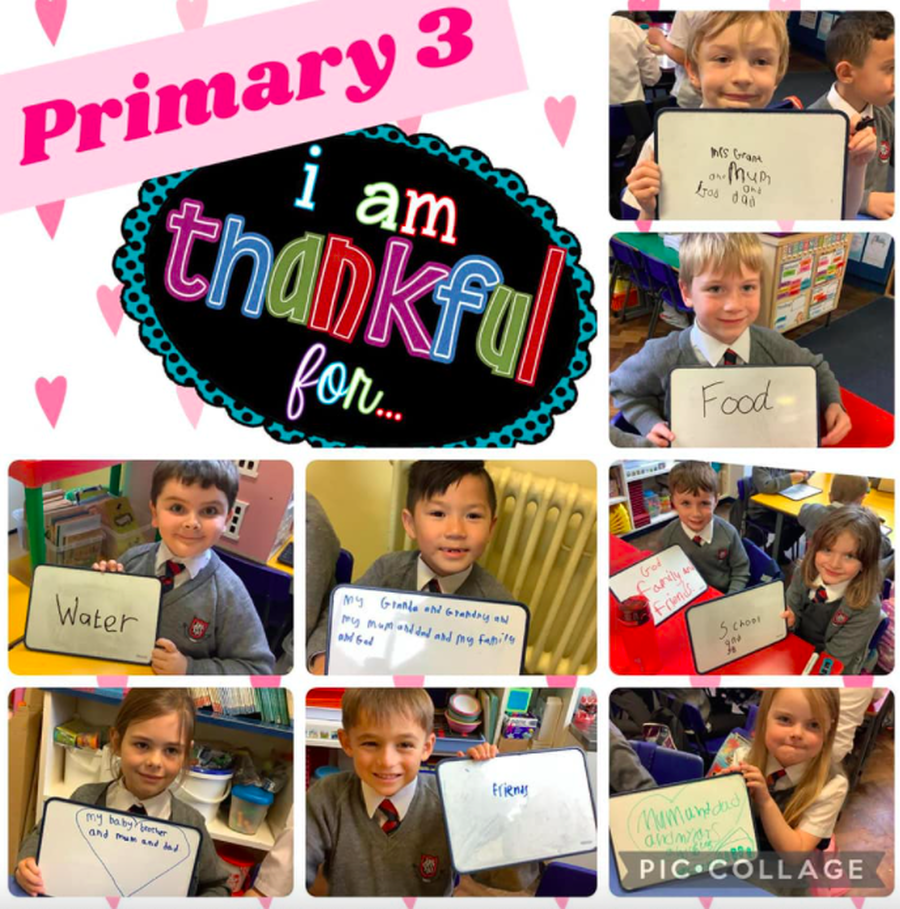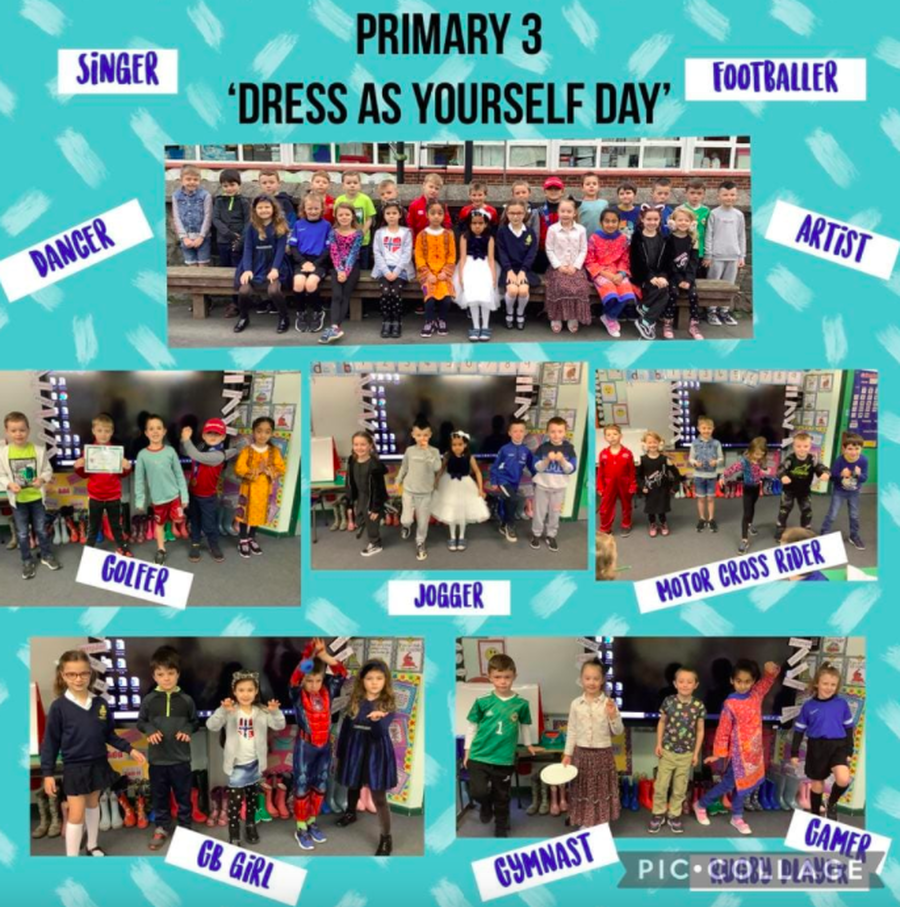 November Fun Outdoors in P3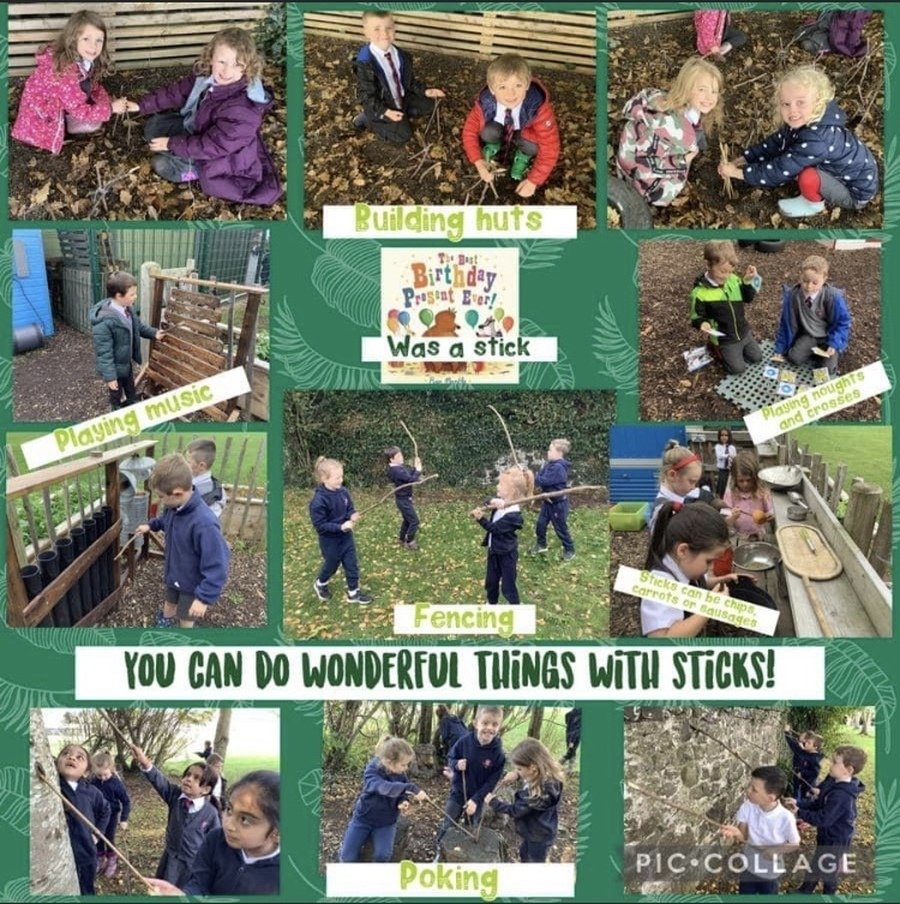 A Great October in Primary 3
A Great Start to September in Primary 3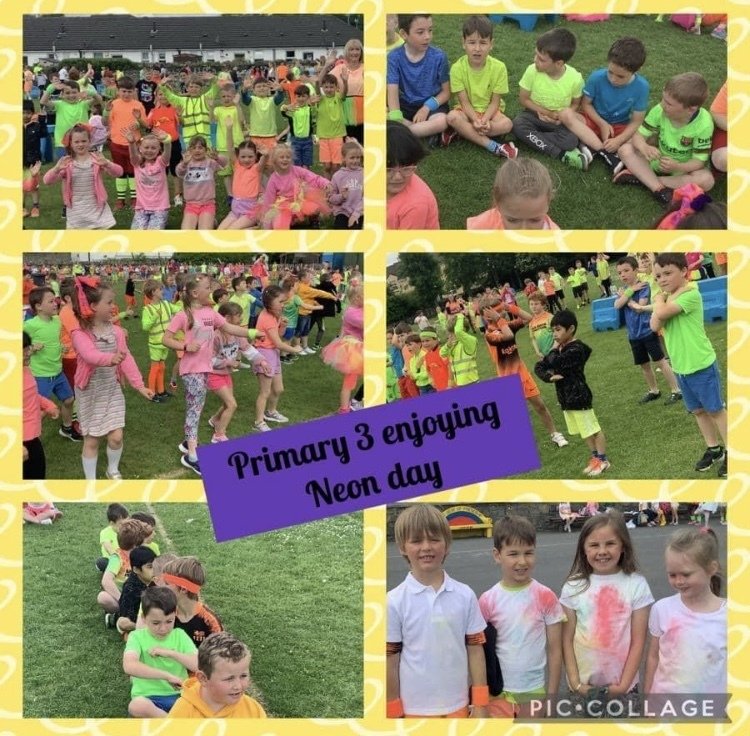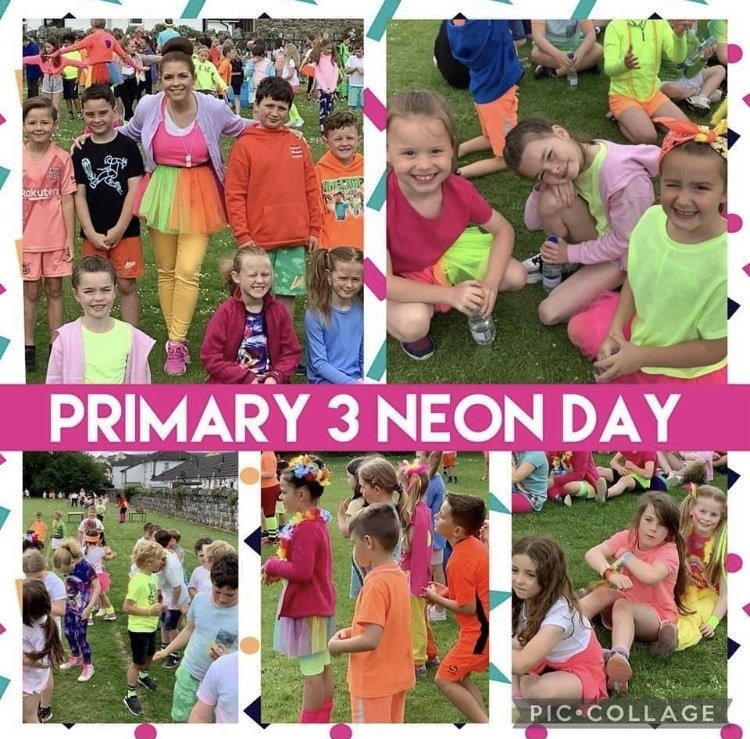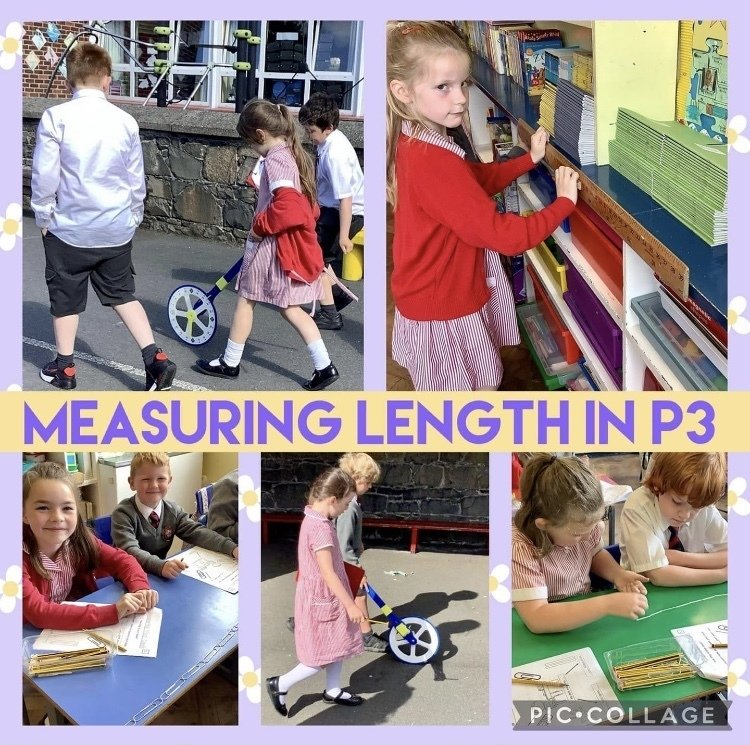 Sport's Day in P3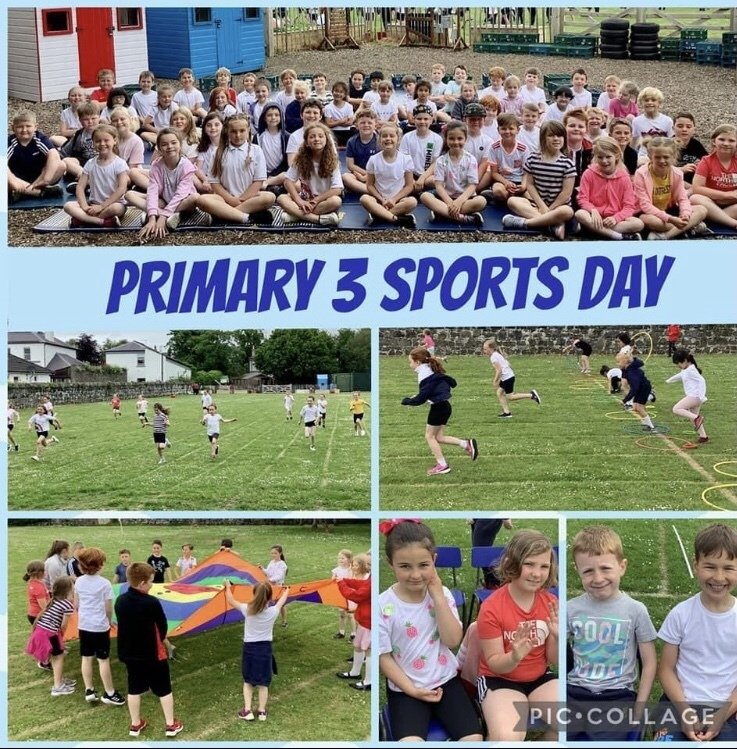 P3 Pirate Day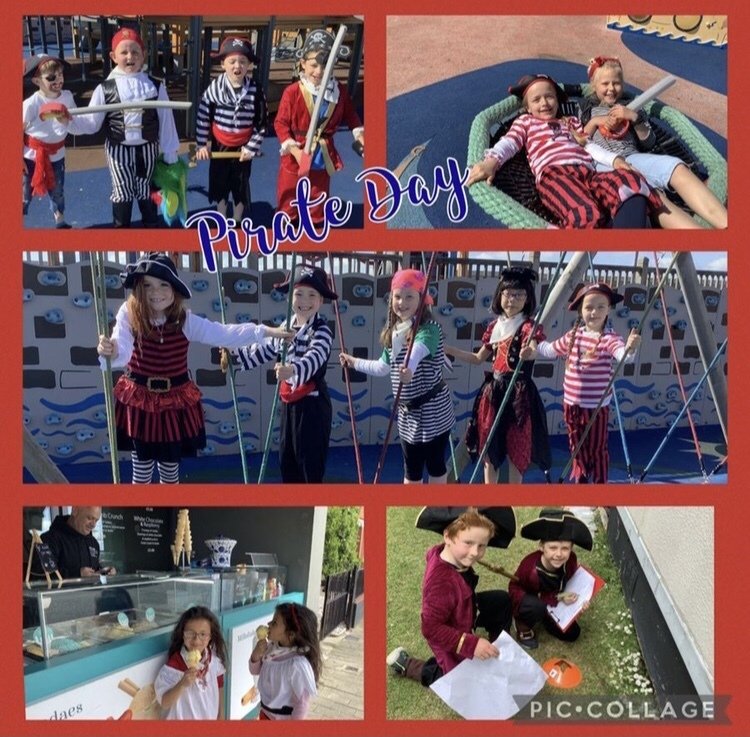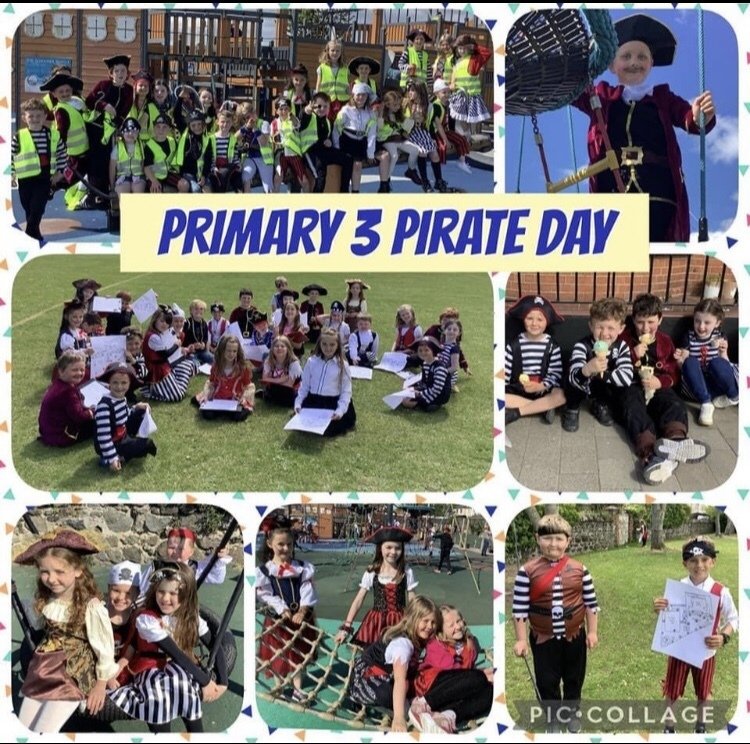 Activity Based Learning in Primary 3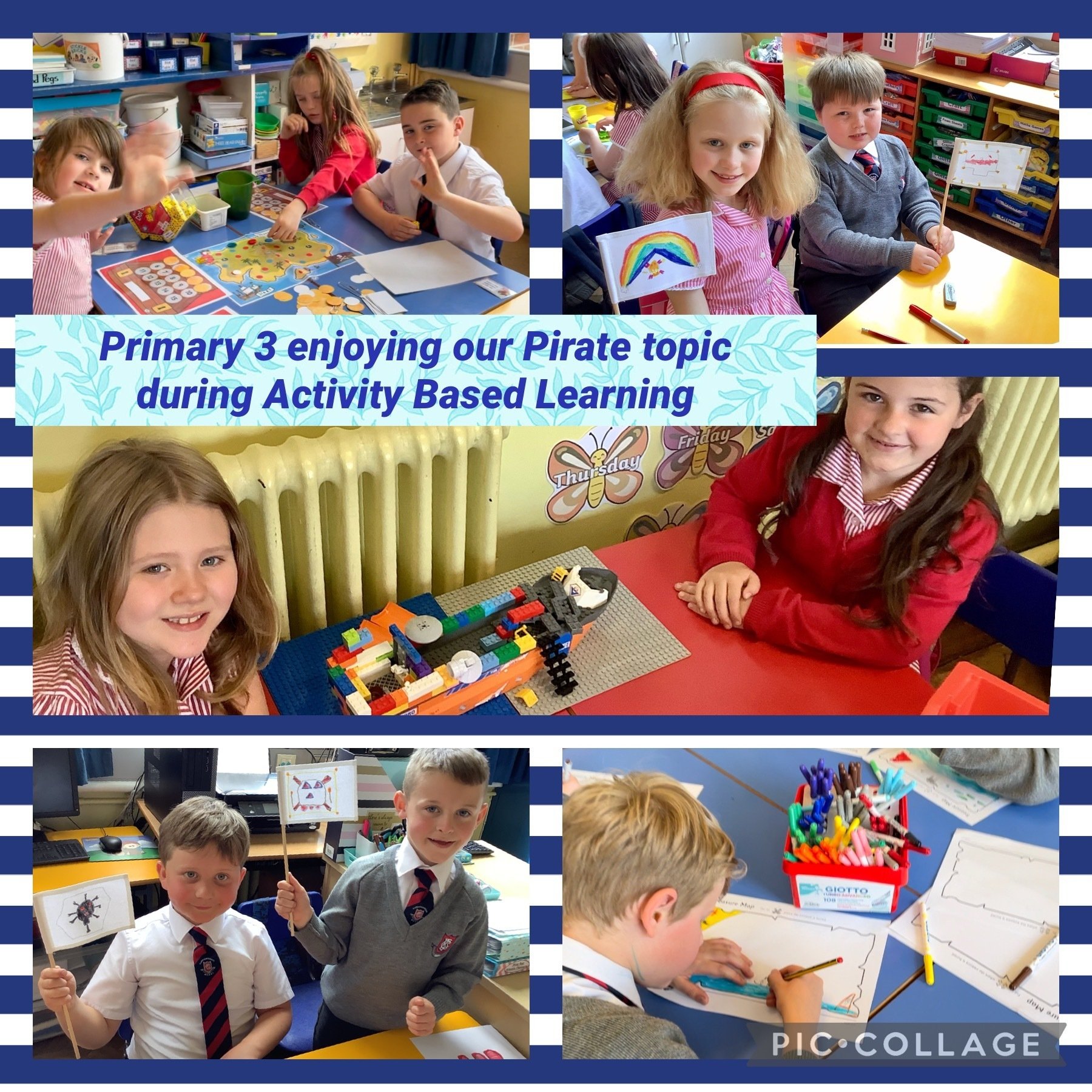 Enjoying being Pirates in P3
Symmetry in P3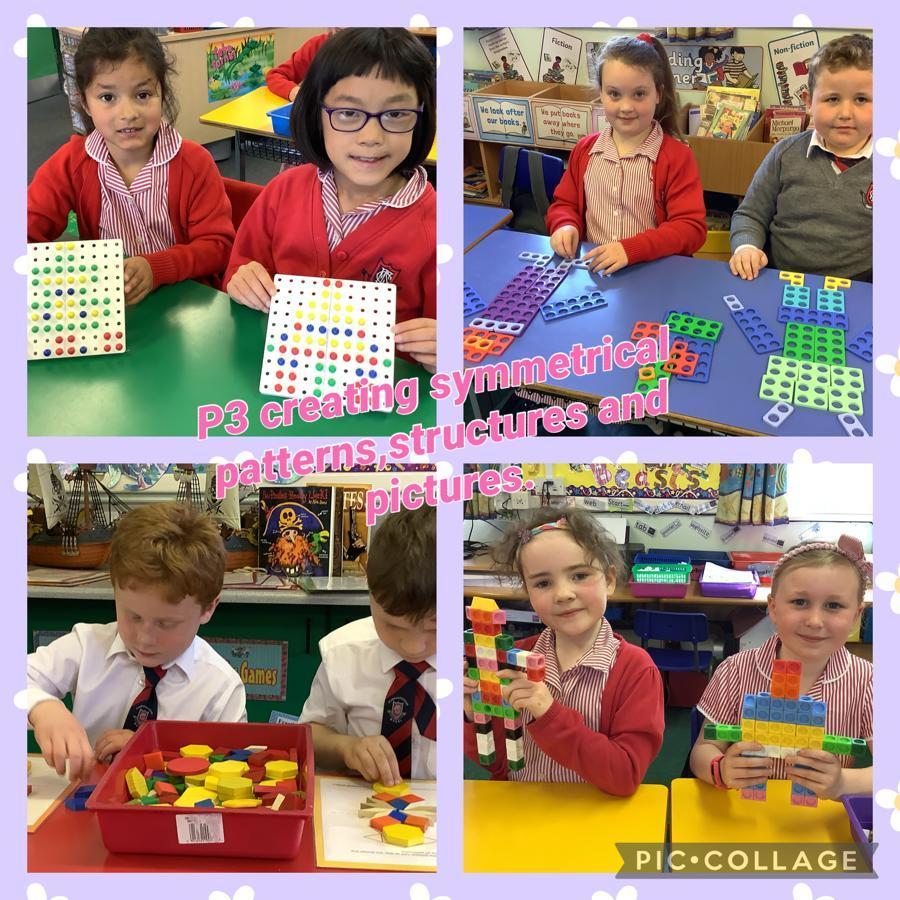 Story Time in P3
Primary 3 listened to a story called 'Enemy Pie' and decided to write a recipe for a Friendship Pie'
Topic work
Primary 3 enjoyed learning about China and attempted some Chinese writing. It was great fun!
Numeracy
Primary 3 used their ' Maths Eyes' to find Maths in the school environment. They found lots of 2D and 3 D shapes.
Alphabetical Order
Primary 3 have been learning how to place words in alphabetical order.
Greater Than, Less Than
Primary 3 can use the < > and = signs when comparing numbers.
Time for Art
Have a look at P3 drawing self portraits and designing picture frames.
PE in P3
Primary 3 are enjoying team games outdoors.
Making Clay Hedgehogs
Have a look at Primary 3 manipulating clay to create clay hedgehogs.
4 Belfast Road, Carrickfergus,
County Antrim BT38 8BU
028 933 51560
jmiller498@c2kni.net

Facebook: https://www.facebook.com/CarrickfergusModel/