Welcome to Primary Two!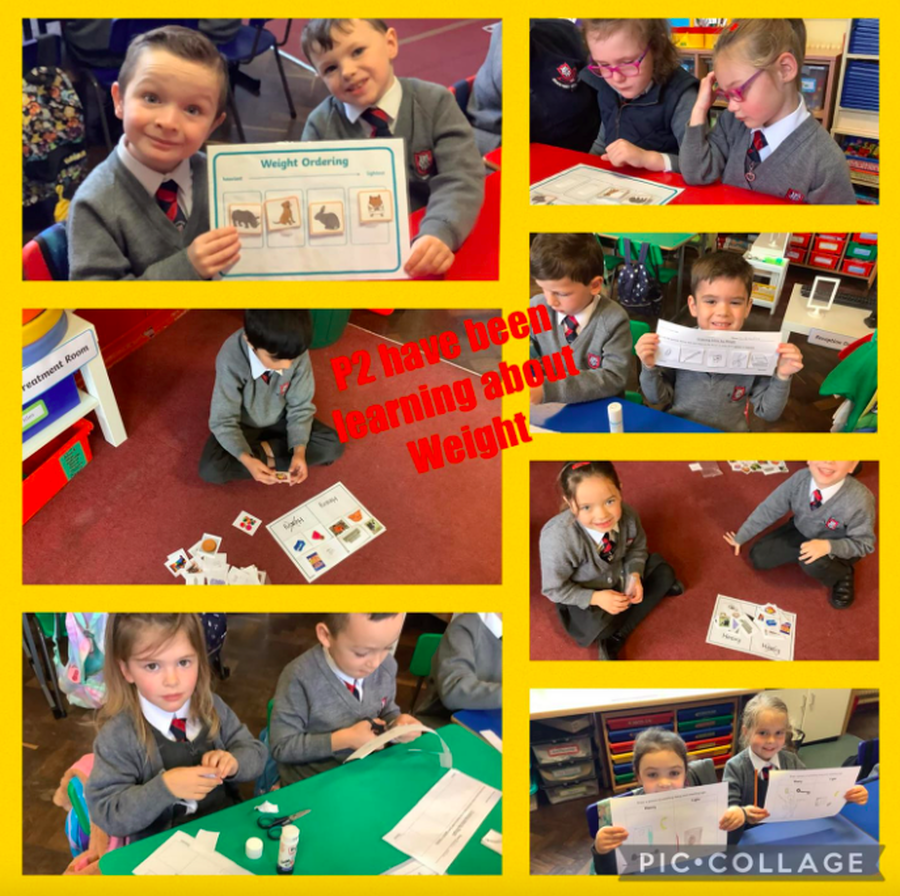 A Great October in Primary 2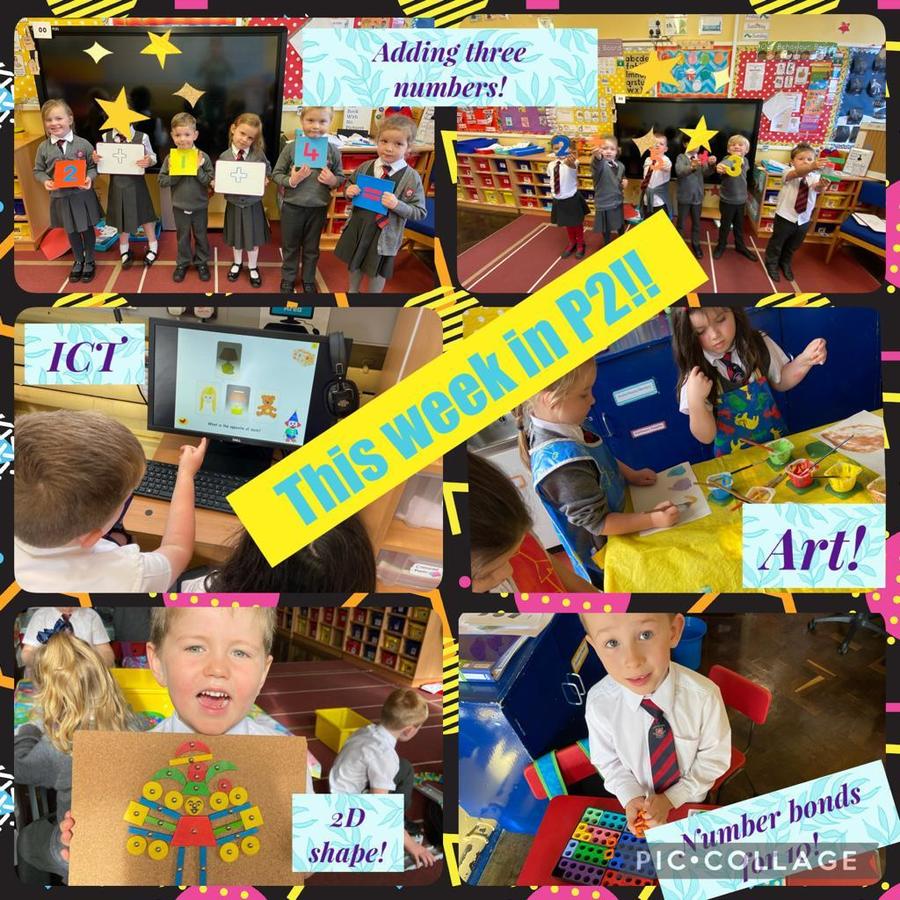 A Great September in Primary 2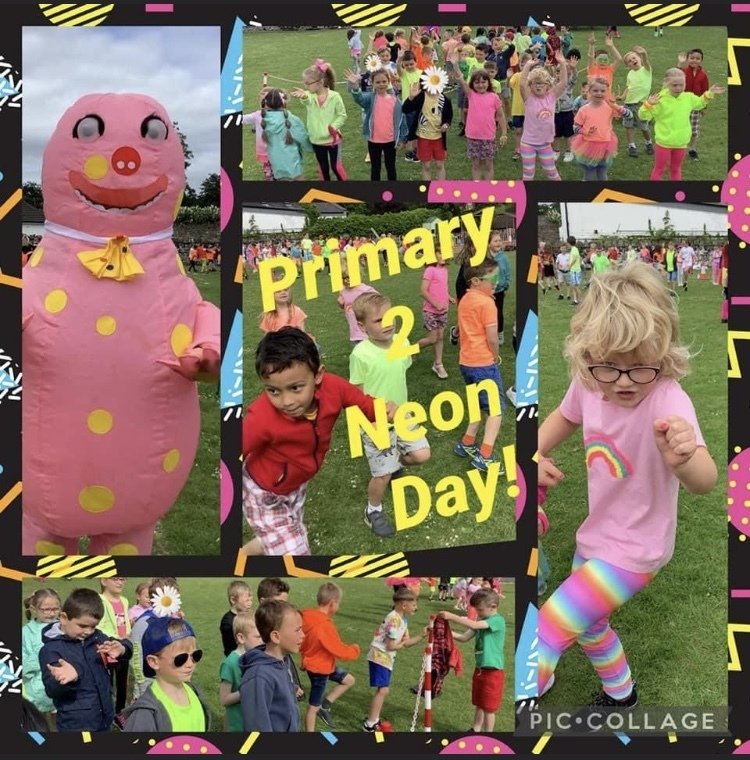 Sport's Day in P2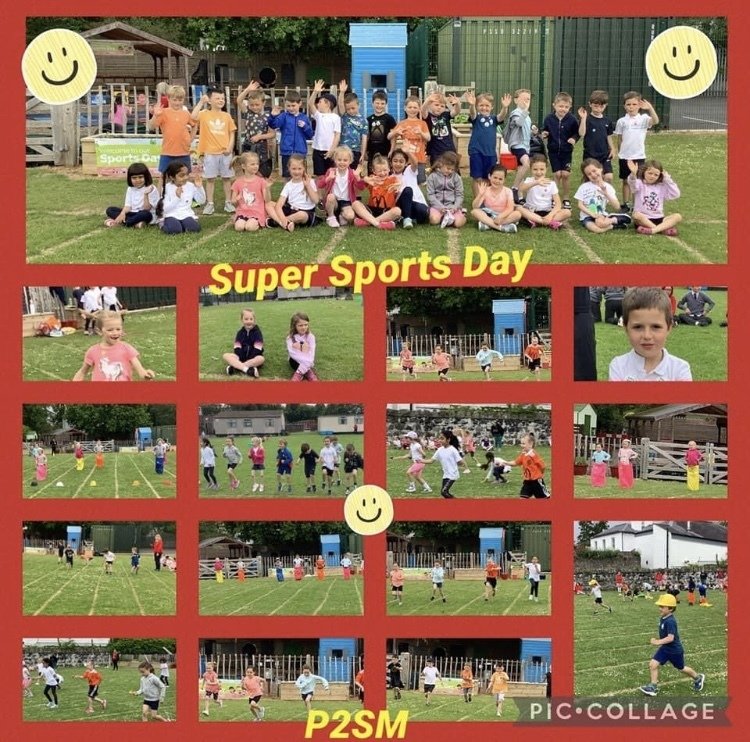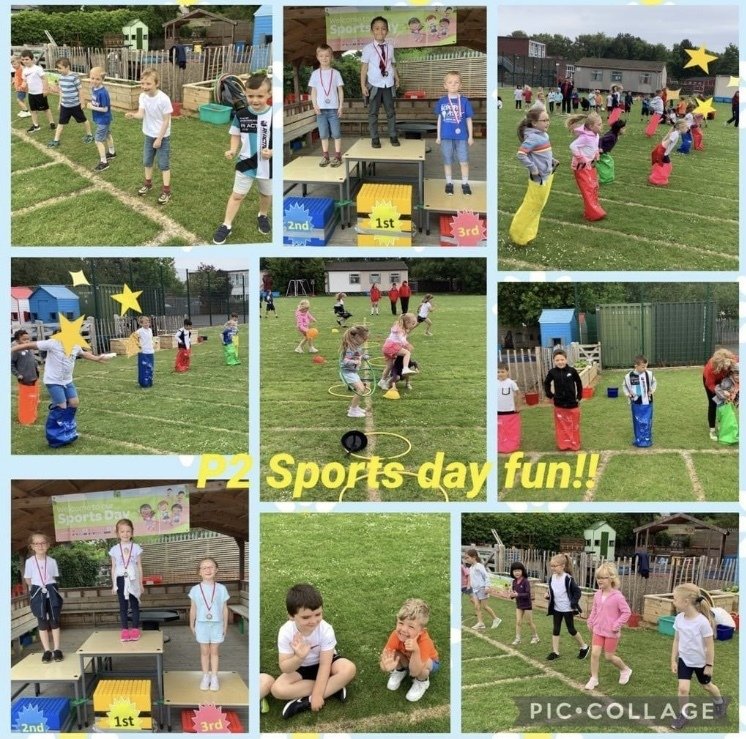 Active Maths in P2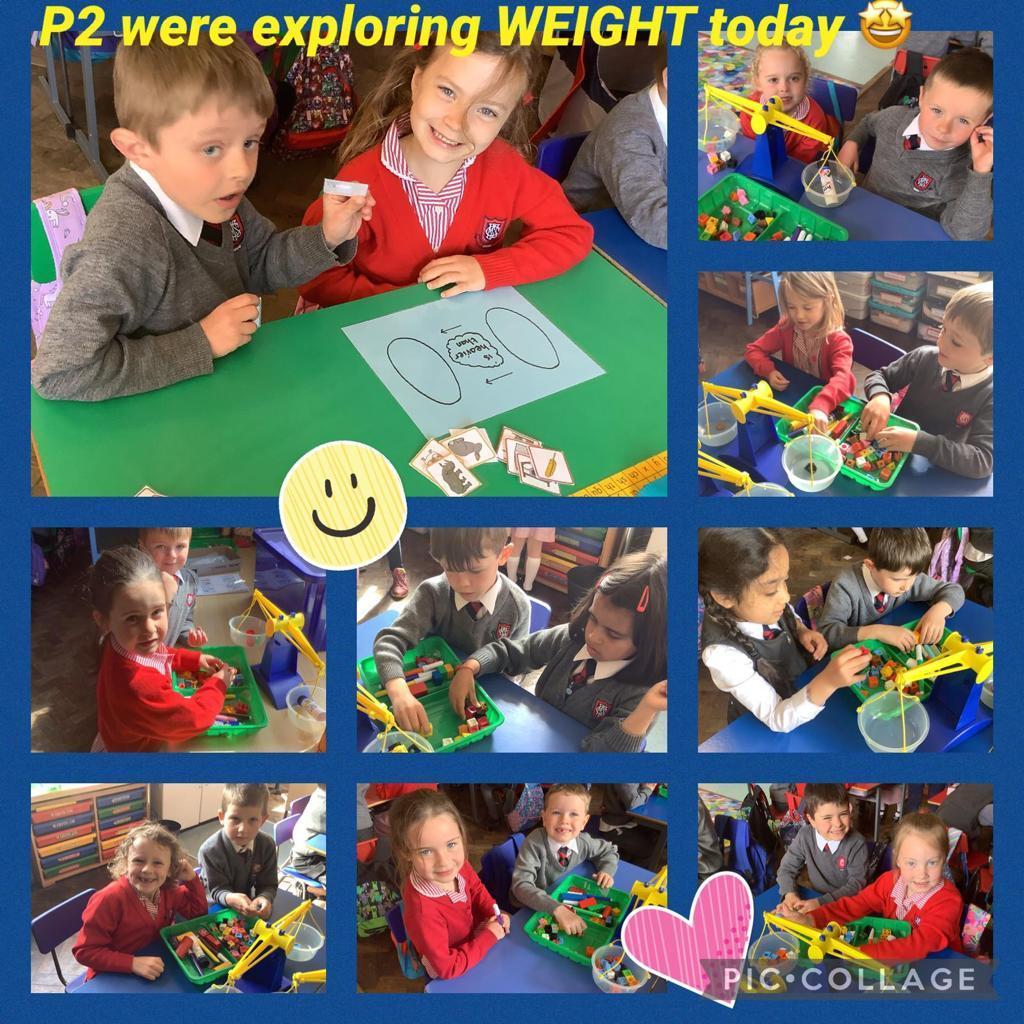 Outdoor Learning in P2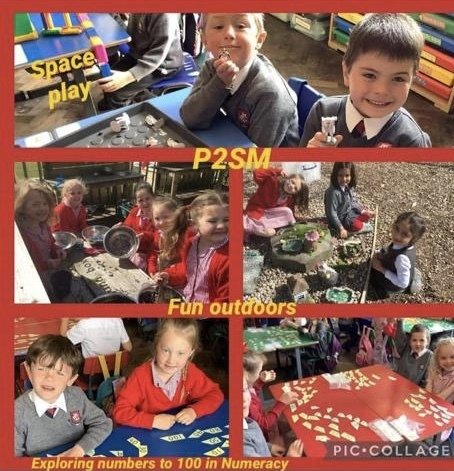 Space Maths in Primary 2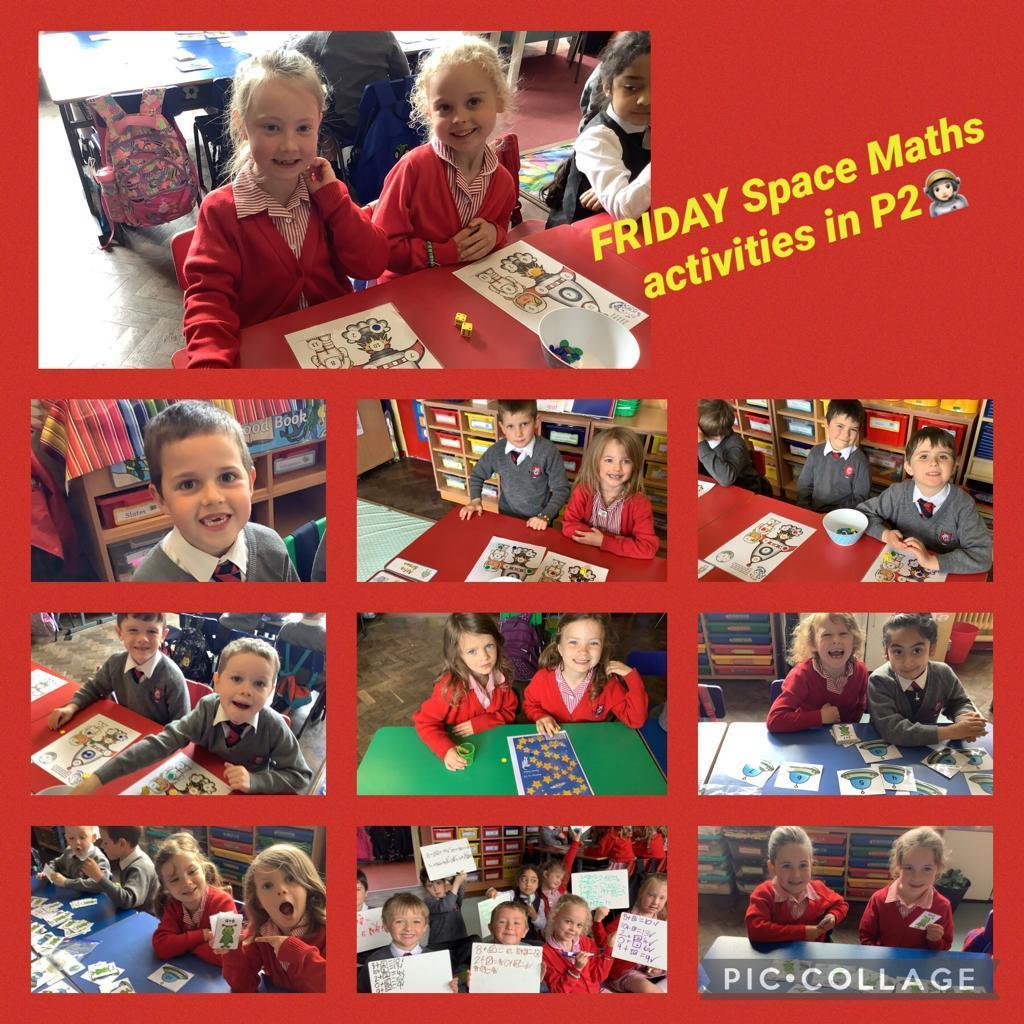 PLAY BASED LEARNING
Primary 2 have a great time enjoying all areas of the curriculum during Play Based Learning.
Literacy
P2 are taking part in Literacy task board activities. They are learning a new sound in different ways.
Numeracy
Here are P2 learning to tell the time with a partner and counting coins with a partner.
Play Based Learning in P2
4 Belfast Road, Carrickfergus,
County Antrim BT38 8BU
028 933 51560
jmiller498@c2kni.net

Facebook: https://www.facebook.com/CarrickfergusModel/