Parents
Working Together!
Children gain the most out of their time at school when home and school work in partnership. This partnership is highly valued at Carrickfergus Model and we are fortunate to have such supportive parents. Our parents are very supportive of attendance, appearance and supervision of homework. They also support us when we ask our pupils to dress up for a special occasion or day with their class or if they need to bring an item to school to assist with a project. In addition, many parents involve themselves in a voluntary capacity to assist in the life of our school. Formally this is done under the auspices of the P.T.A. Parents also take an active interest in many of our school activities such as Christmas events, concerts, and Sports Days and are extremely generous in supporting both charity and fundraising initiatives. We do ask Parents for a small voluntary contribution each year towards their child's education. At present this stands at £20 per child and £30 per family.
Parents receive a Parent Handbook at the beginning of the year, a monthly Newsletter, frequent other written communication and can access our regularly updated and informative website. Parents will also receive monthly newsletters from their class teacher outlining specific elements for their class. To create opportunity to partner with parents, Parent Information Meetings are held for each Year Group in early September for P1 – P7. These aim to deliver the vital messages and information to enable parents to provide the appropriate support for their children as they start each new school year. Parental interviews run in October and February and parents receive a written annual report about their child's progress in June.
From time to time, parental consultations take place about such issues as school ethos, homework, anti-bullying, behaviour, post primary arrangements etc and questionnaires help us to collate parents' views on these important elements of school. The outcomes of such questionnaires contribute to school decision making. There is an open door policy where parents are welcome to arrange additional consultations with teachers where areas of concern arise.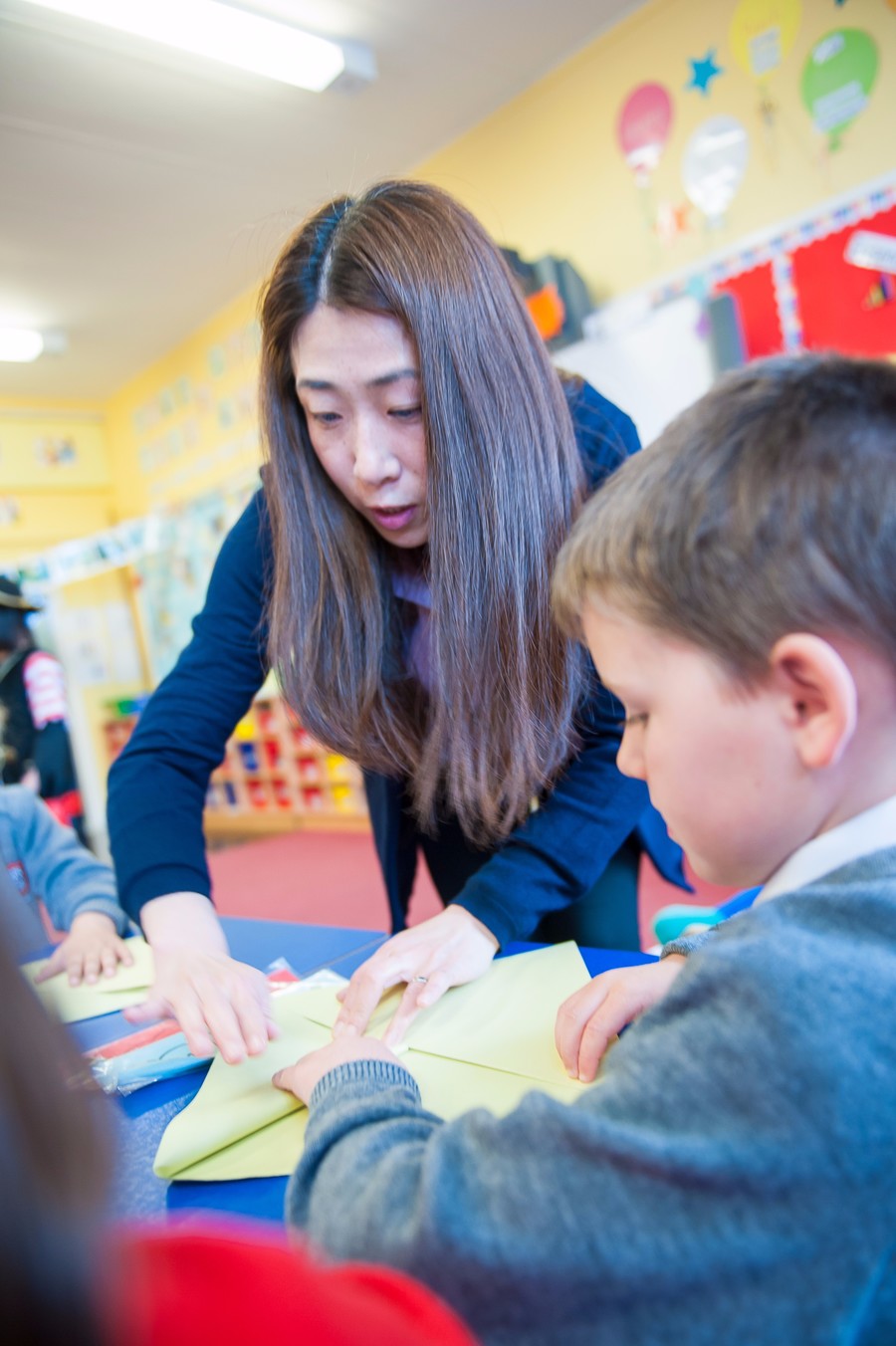 4 Belfast Road, Carrickfergus,
County Antrim BT38 8BU
028 933 51560
jmiller498@c2kni.net

Facebook: https://www.facebook.com/CarrickfergusModel/