Curriculum
In Carrickfergus Model Primary School we consistently review and revise our curriculum to ensure it meets the needs of all our children and reflects our professional beliefs about the skills, competences and knowledge that are necessary for reaching full potential. Not only do we want our pupils to be the best they can be academically, we also want them to believe in their own self-worth.
Foundation Stage
Primary 1 and Primary 2 forms the Foundation Stage and seeks to build on the pre-school experiences of our children and to provide a smooth transition into school life. Play Based Learning forms much of the 'work' in Primary 1 and the children will be given a variety of learning experiences both during play and in planned activities across the curriculum. Opportunities are taken for outdoor learning as much as possible. Readiness for reading, for writing and for number work lie at the heart of these experiences and our children will engage in activities that will develop positive attitudes and early success. We encourage our youngest pupils to reach a high standard by the end of Foundation Stage so that a strong platform is built for the rest of their time at Primary School.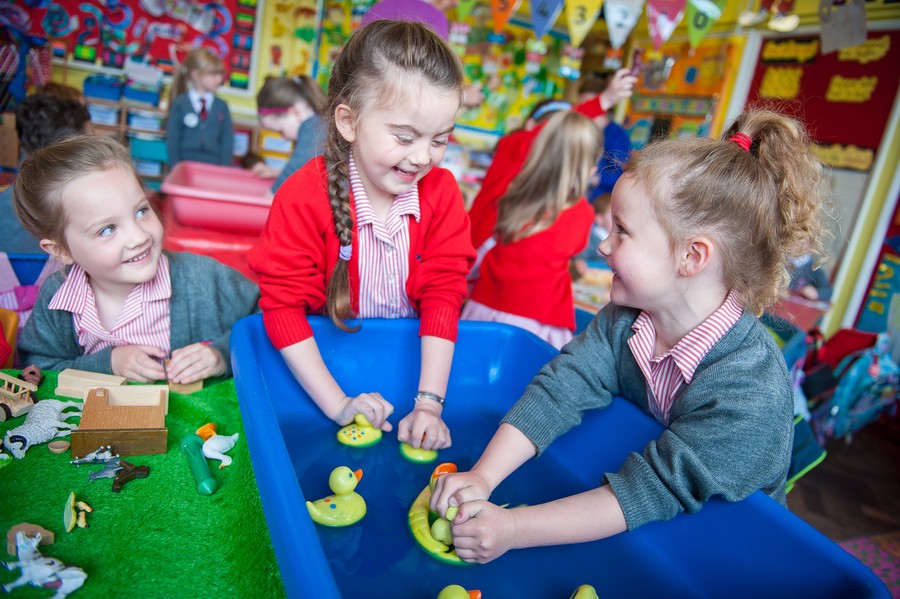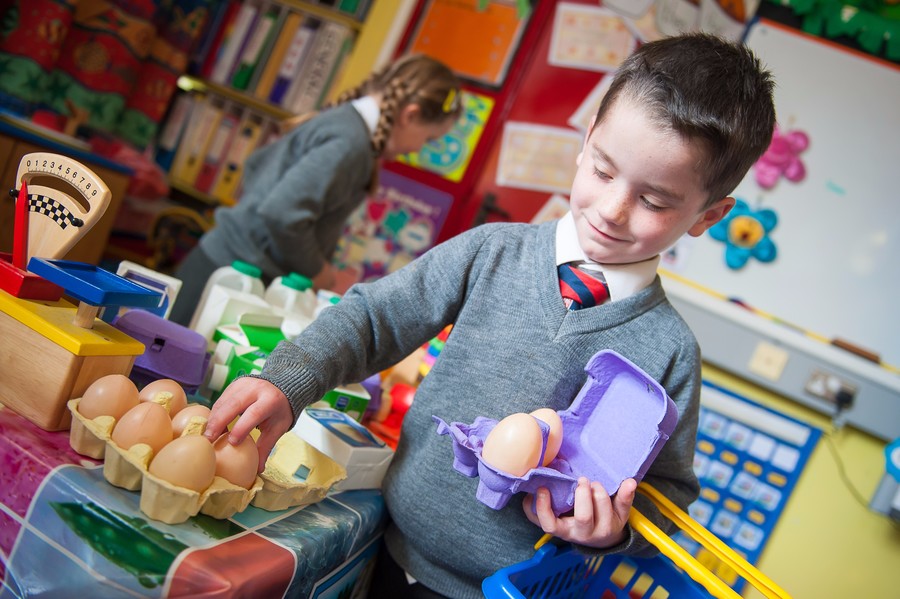 Key Stage 1
In Key Stage 1 our children build on and develop the learning achieved in the Foundation Stage in a more formal way. Continued emphasis is placed on personal, social & emotional development as well as explicit emphasis on the development of the cross curricular skills of Communication, Using Mathematics, Using ICT and Thinking Skills and Personal Capabilities. In Key Stage One our children have opportunity to develop their thinking skills and problem-solving strategies through Activity Based Learning.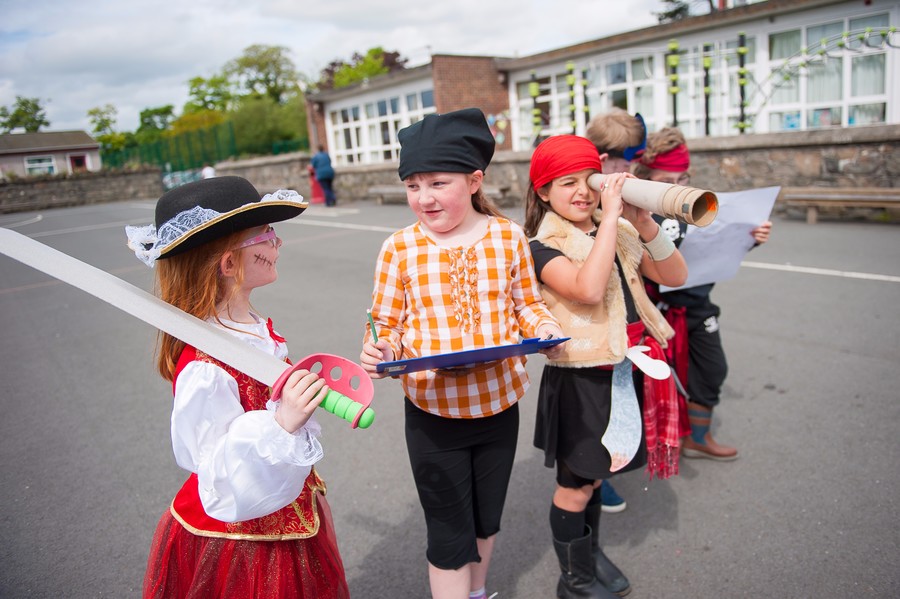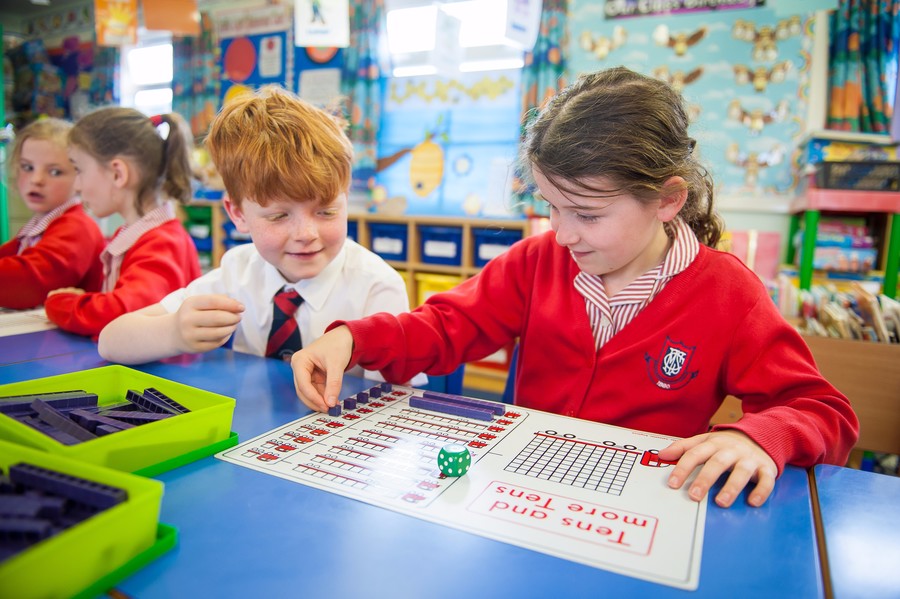 Key Stage 2
In Key Stage 2 children extend their skills and knowledge across all the learning areas and increasingly are challenged to make connections in their learning. We believe that our children are the citizens of today as well as of tomorrow and should increasingly take responsibility for their own learning. We aim to prepare all of our pupils for the next step in their education should they choose to sit the transfer test or not.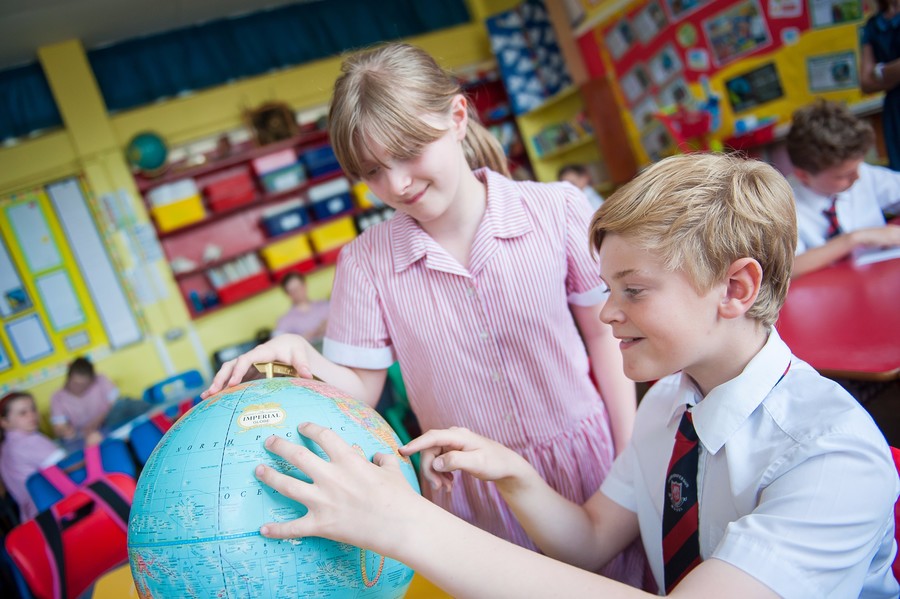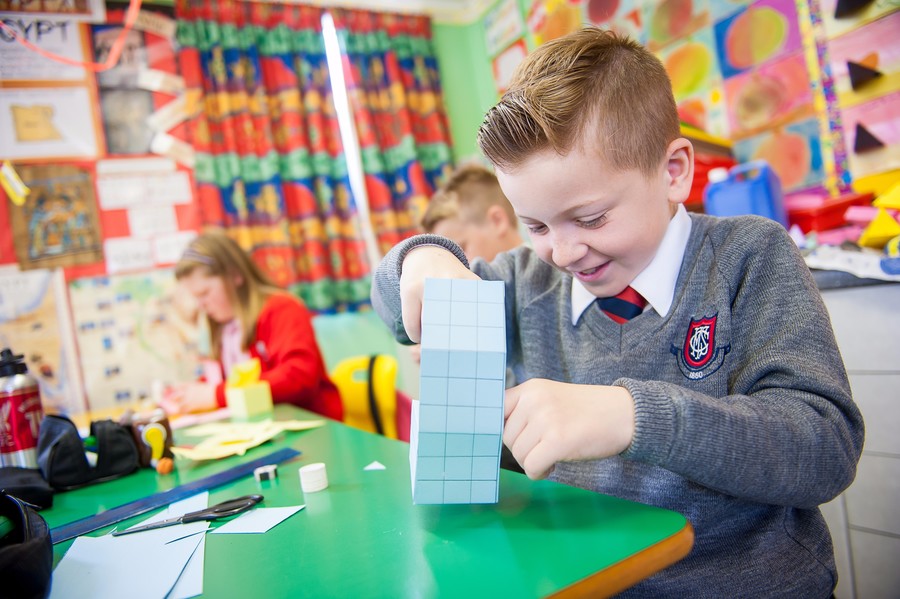 Transfer
In Primary 6 we begin the process of preparing our children for the AQE transfer test. We work closely with parents to decide if this is the right path for their child. Children who do not sit the AQE test are fully supported in their learning. We know that every child is different and progresses at a different rate. Our transfer results are extremely good but we also want our children to be confident, well rounded and ready for the challenge of moving to 'big school.'