Meet the Governors
Our Governors are a fantastic group of people who give up their time voluntarily for the good of our pupils, parents, community and staff. They have many functions as part of our school team.
Our Governors meet as a whole body each term and various sub-committees meet, as required, throughout the year. Governors are very much involved with School Development Planning, Finance and Budgeting, Building Maintenance, Pupil Welfare and Recruitment of Staff.
Our Governors are:
Chair of Governors and Transferor Rep: Mrs V Watson
Vice-chair of Governors and EA Rep: Mr P Howard
Transferor Rep: Mr J Scott
Transferor Rep: Mr S Hindley
Transferor Rep: Vacant Post
Education Authority Rep: Mr N Entwistle
Parent Rep: Mr Magill
Parent Rep: Mrs Leigh-Jackson Moore
Teacher Rep: Mrs J Kirkland
Secretary: Mrs J Miller (Principal)
Mr P Howard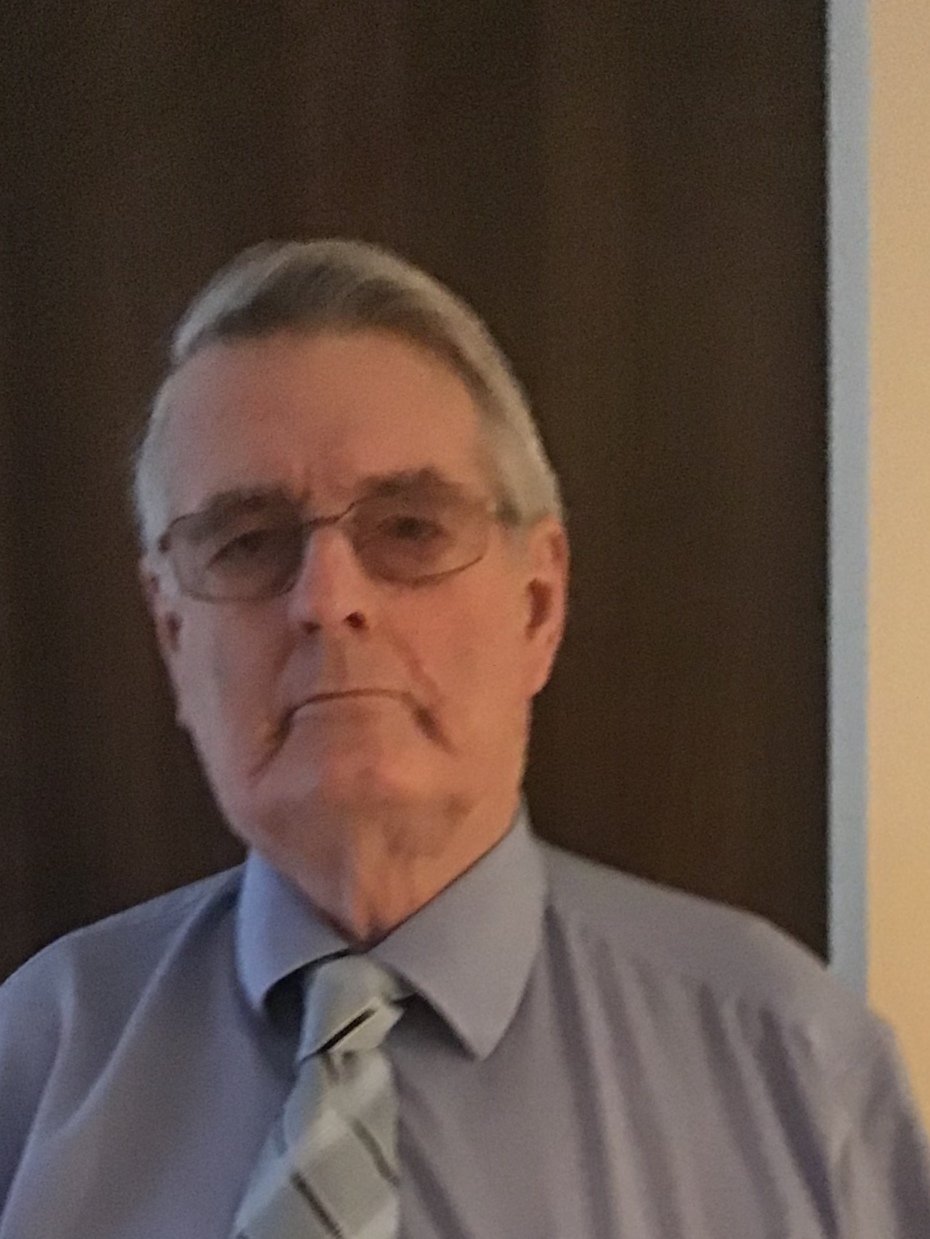 My name is Peter Howard and I was appointed by the Department of Education. I have an M.B.E. and I am a Mas.Mar.
I have a long family connection with the school and wish to see it continue to thrive.
I would like to see the pupils fulfil their potential and leave the school with a fully rounded education.
Mr J Scott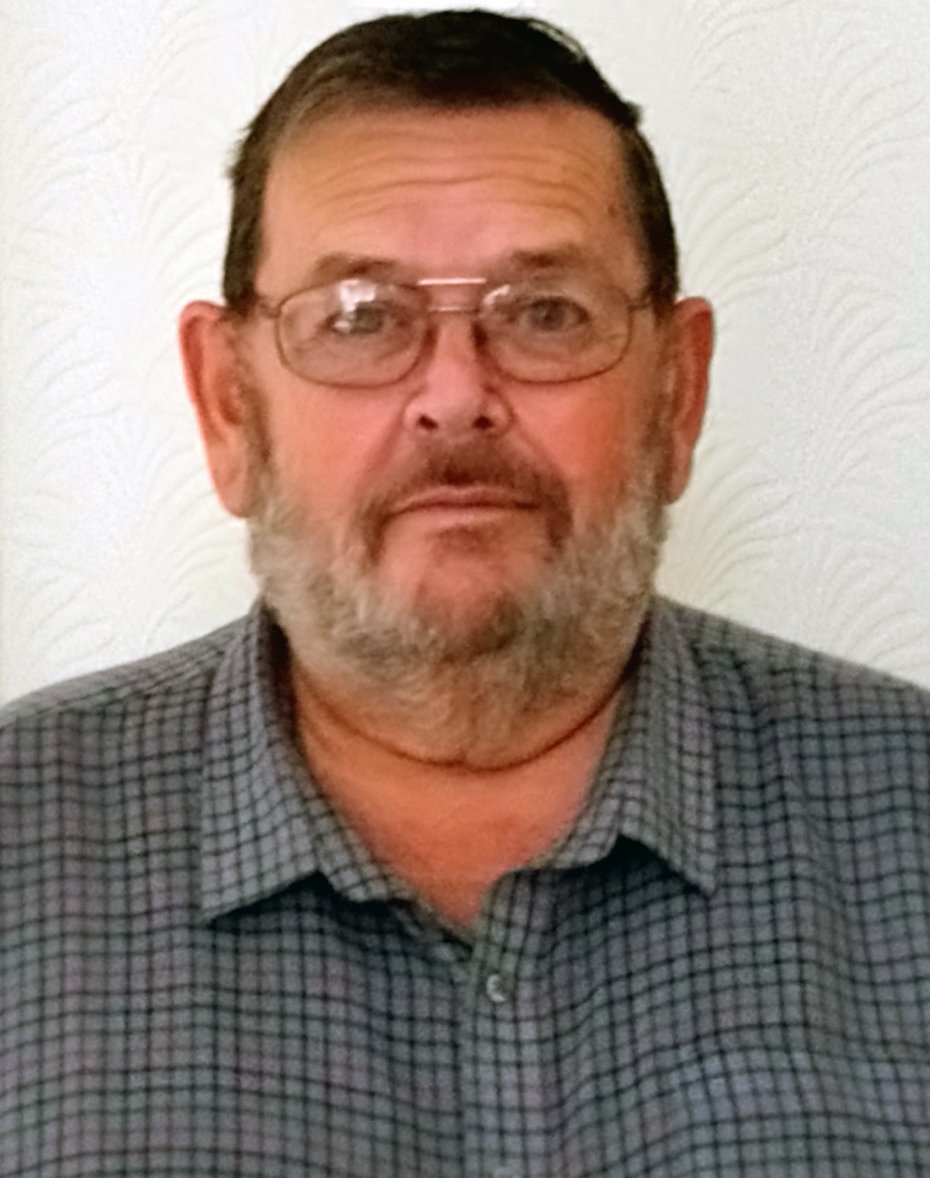 My name is John Scott. I was appointed to be a Governor by the Education Authority.
I wanted to become a Governor as after 40 years totally focused on work in the public and private sectors in the UK; I wanted to put something back into Northern Ireland in terms of supporting education which is key to our future. I wish I had done this earlier. Having previously served 9 years as a Governor of a post primary School in Northern Ireland, I am delighted now to work with this school.
My vision for the school is that Carrickfergus Model Primary School is a safe and happy place for its pupils; a school where difference is celebrated and every pupil is given the opportunity to shine.
Mr N Entwistle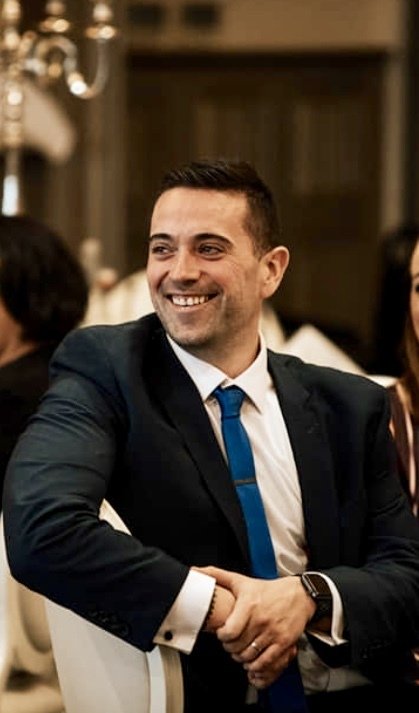 My name is Neil Entwistle. I was appointed to be a Governor by the Education Authority.
I became a governor to further invest in the learning and development of children and young people in my local community and help the school to achieve its aims and objectives.
My vision for the school is that the children will be happy, safe and secure within the school environment; enjoy their learning experiences and that each child will achieve their potential.
Mr G Magill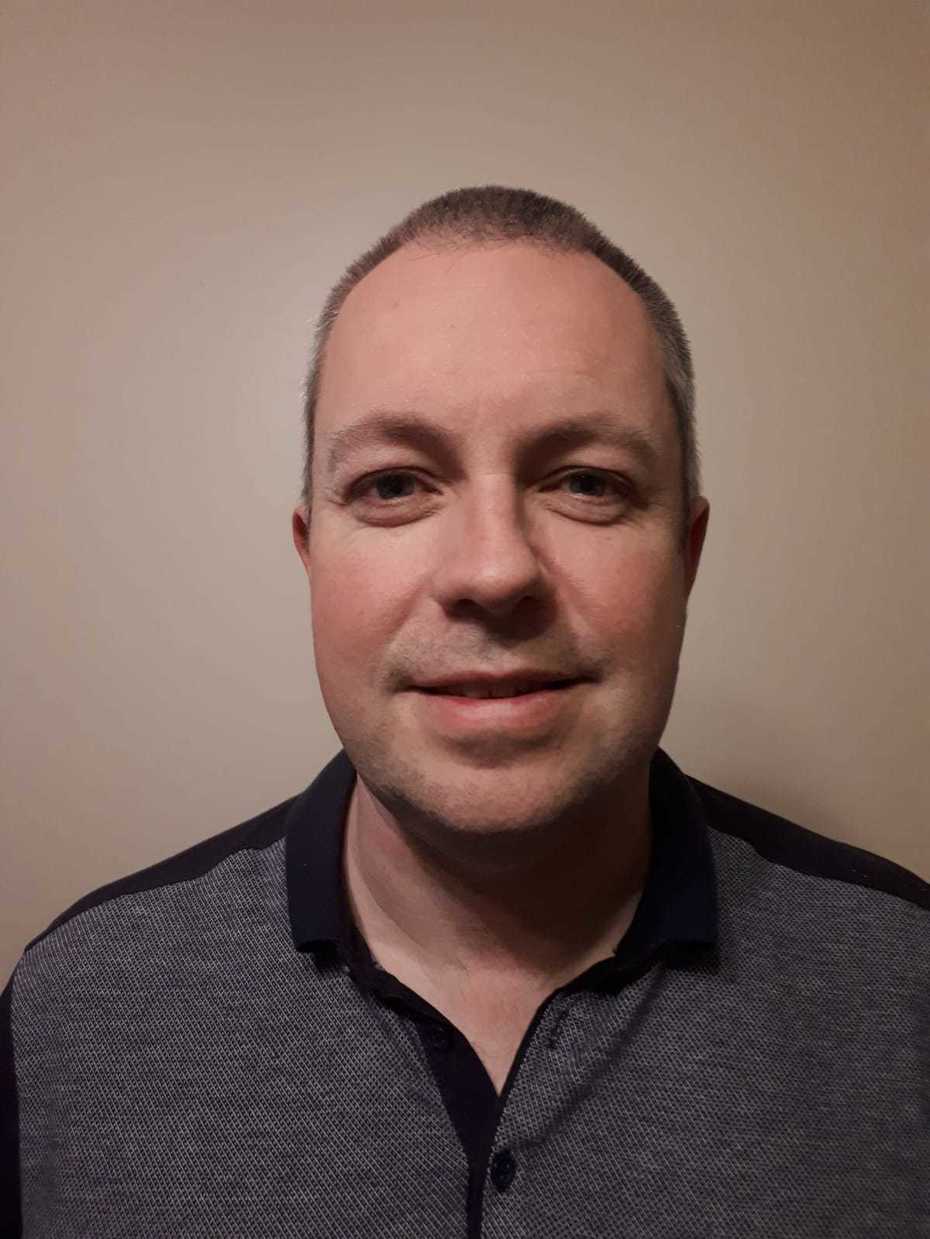 My name is Graham Magill. I am a Parent Governor.
I became a governor so I could put the voice of the parents to the Board with the ultimate goal of helping the school achieve its aims.
My vision for the school is to assist the staff and parents to ensure all the pupils at Carrickfergus Model feel valued, build positive relationships and reach their full potential in a safe, caring and fun environment.
4 Belfast Road, Carrickfergus,
County Antrim BT38 8BU
028 933 51560
jmiller498@c2kni.net

Facebook: https://www.facebook.com/CarrickfergusModel/