Primary 4
Primary 4 Celebrate Christmas!
Having a Wonderful November in Primary 4
A Great October in Primary 4
A Great Start to September 2021!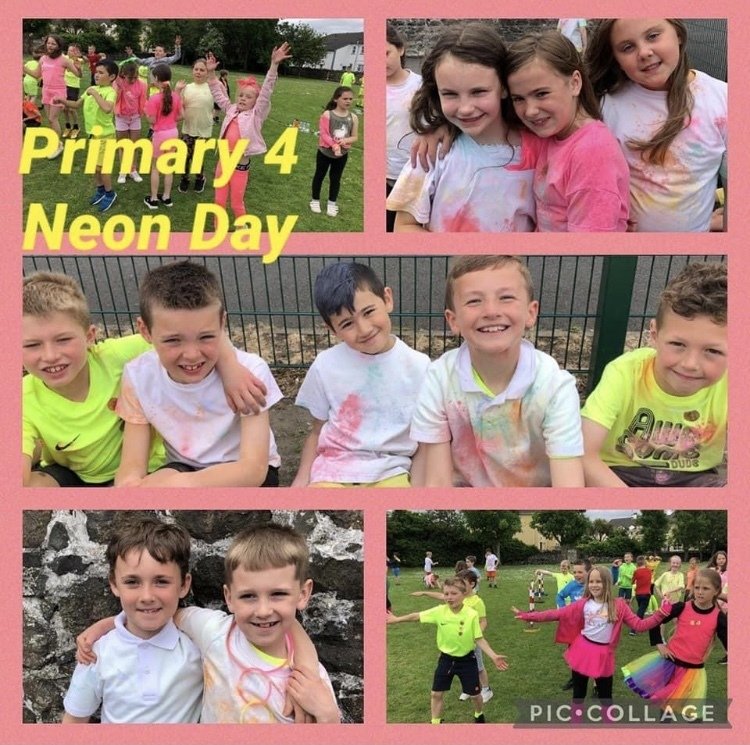 Sport's Day in P4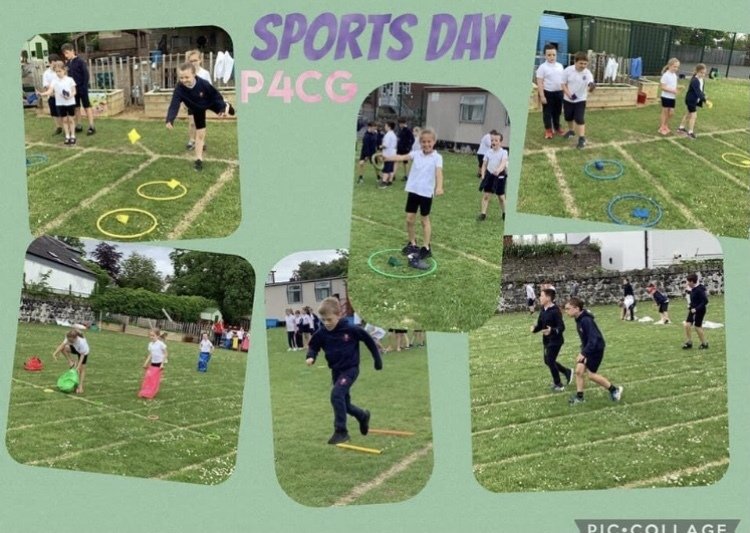 WWII Dress Up Day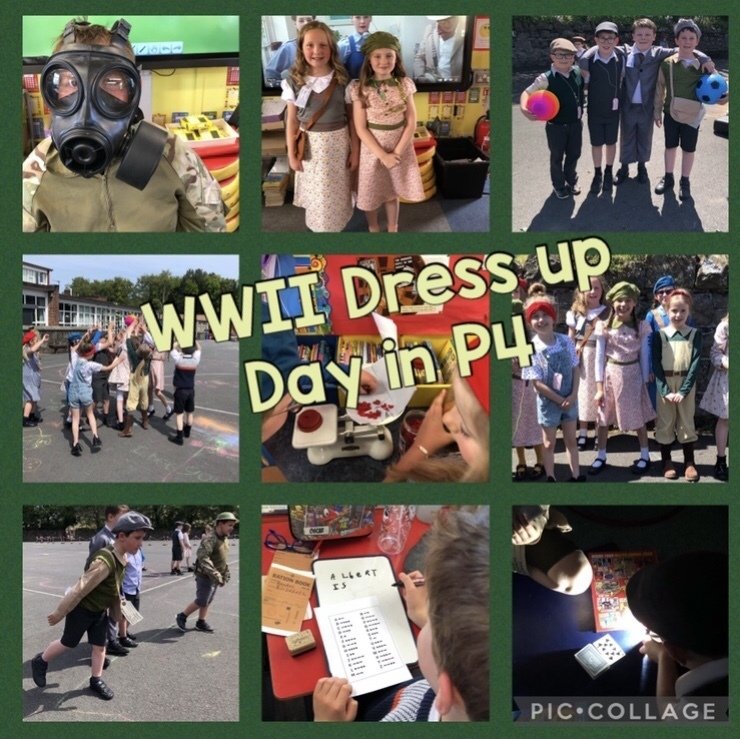 Active Maths in Primary 4 - Symmetry
Learning Fractions in P4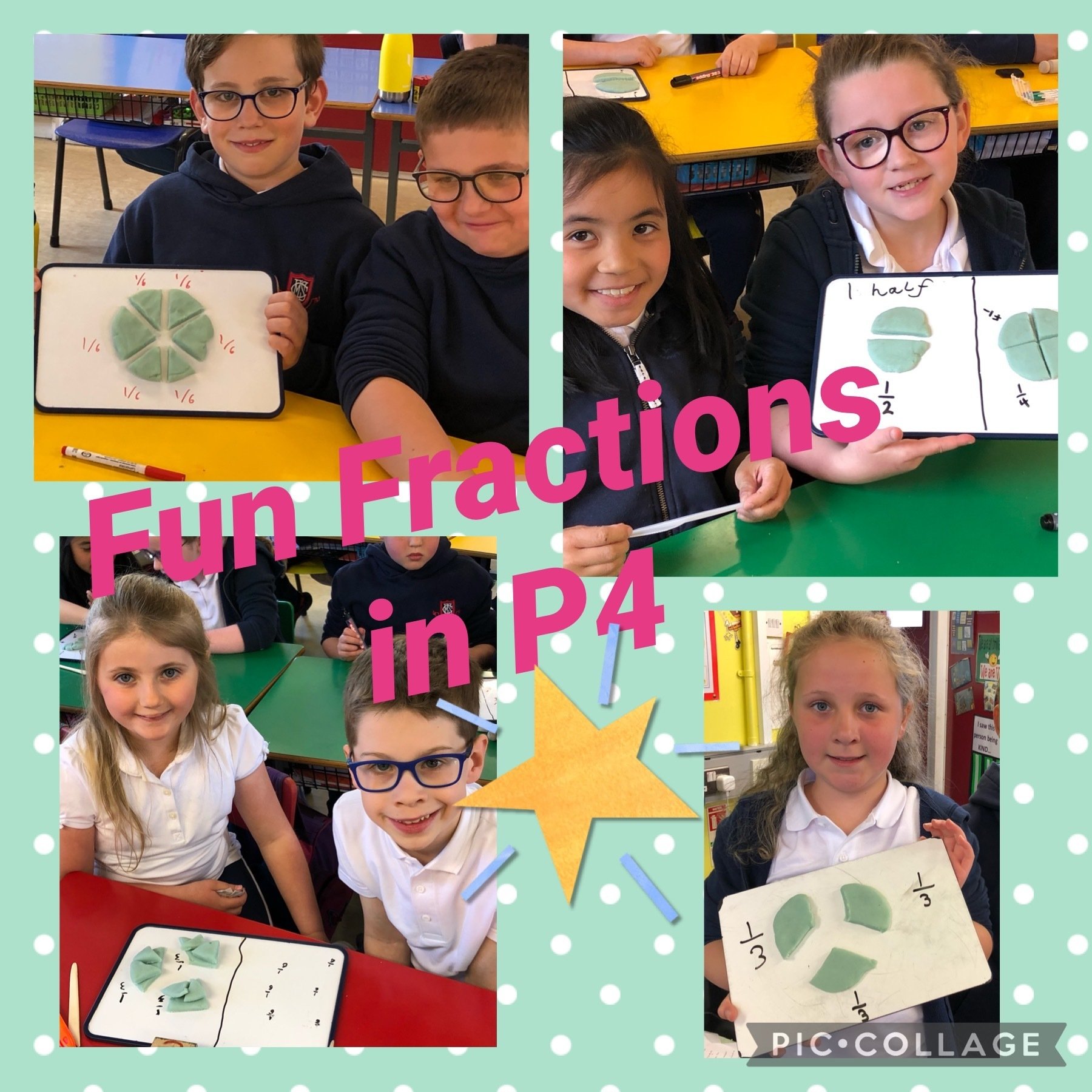 Orienteering Adventure in P4
Primary 4 undertake an orienteering adventure to raise funds for our school.
Car Survey
Primary 4 did a traffic survey to explore the most common colours of vehicles around Carrickfergus. Pupils then created block graphs to show their findings.
Outdoor Learning
Primary 4 enjoy learning to read and show the time outdoors.
TELLING THE TIME
Primary 4 have been enjoying learning to read minutes to the hour by using chalk and outdoor materials. They really impressed their teacher today!
Numeracy in P4
Have a look at Primary 4 learning about multiplication.
Numeracy in P4
Have a look at Primary 4 using Cuisenaire to better understand multiplication. They then expanded their knowledge and learned all about Commutative Law.
4 Belfast Road, Carrickfergus,
County Antrim BT38 8BU
028 933 51560
jmiller498@c2kni.net

Facebook: https://www.facebook.com/CarrickfergusModel/