Minister for Education Visit
We were delighted to welcome the Minister for Education to our school this afternoon. Issues discussed focused on School Restart and infrastructure. Our fabulous Primary 7 School Councillors ensured the most important voices in education were heard too.
Friendship Week
During November, we held our annual Friendship Week. Have a look at the colouring in competition winners in each class. The judges were a difficult lot to impress - our very own Anti-Bullying Ambassadors!
Swim Ulster Schools Championships
Marco in Primary 6 represented Carrickfergus Model at the Swim Ulster Schools Championships on Saturday 12th & Sunday 13th October. Marco reached the final of the Under 11 100metre Individual Medley. He also qualified in the 50 metre breaststroke for the Championships in Dublin later this year. A huge well done from all the Staff at Carrick Model!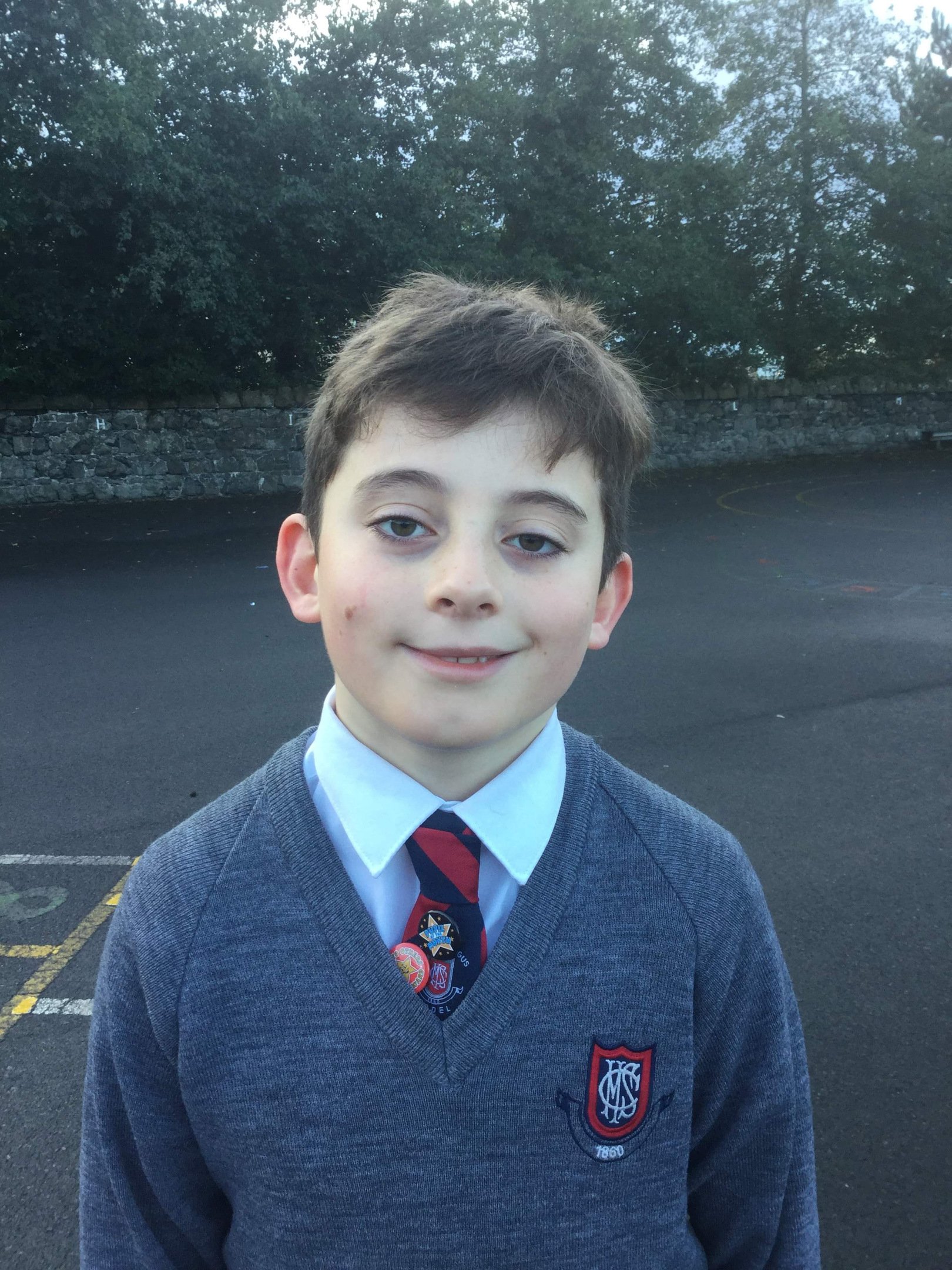 Accelerated Reader in Key Stage 2
Another beautiful collection of books donated to school today for our Accelerated Reader library. Thank you! If you've any books that you're finished with and you're looking a new home for them, they'd be more than welcome here! Look out for these books on the AR shelves soon!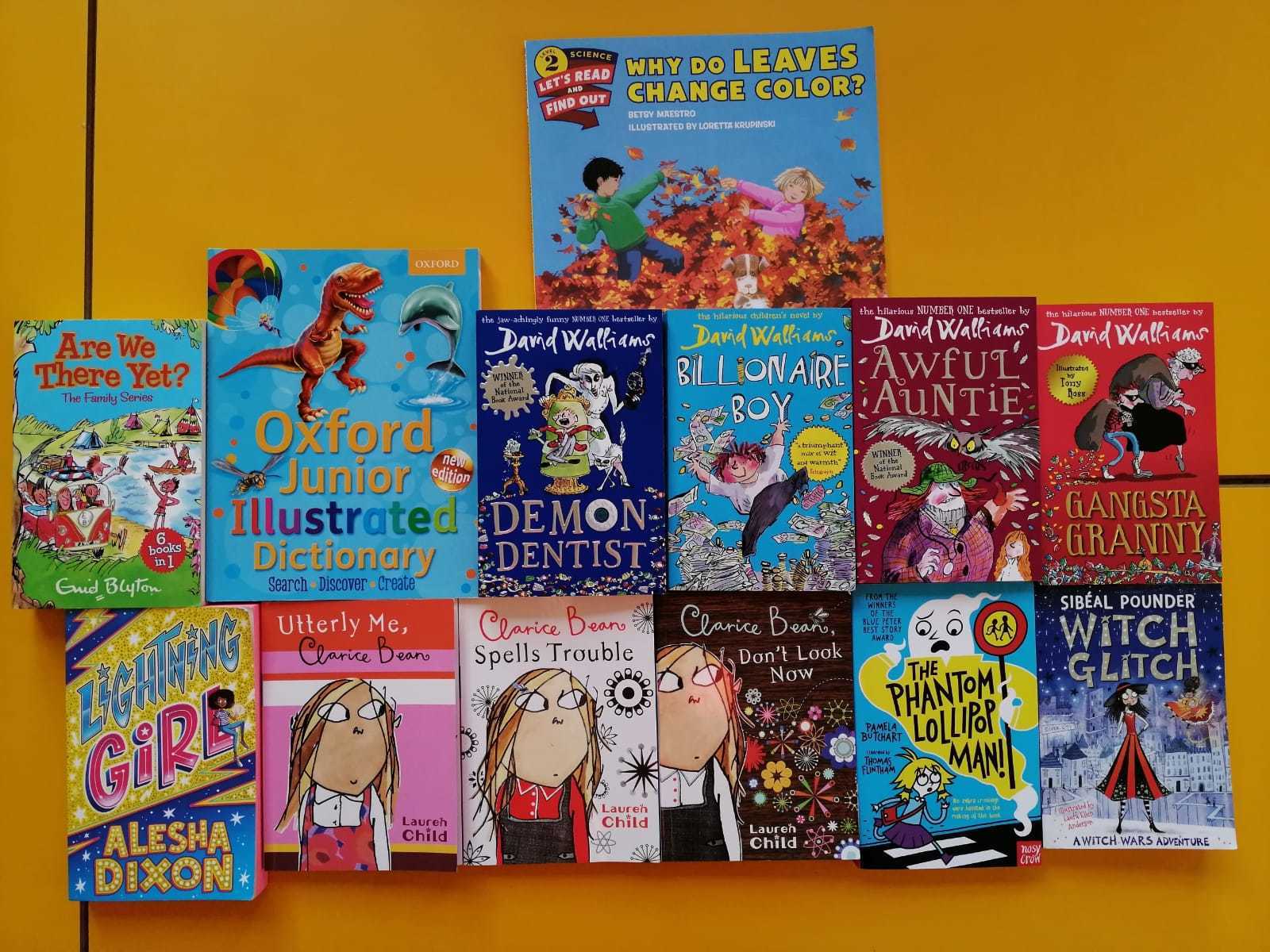 Accelerated Reader
Have a look at yet another wonderful selection of new titles ready to be added to our Accelerated Reader library! Our library stock is continually growing through major investment as a school and by your very kind book donations! If you've any books at home that are gathering dust and you'd like to donate them to school, we would be delighted to add them to our AR library! You can check if a book is on AR by searching 'Accelerated Reader Book Finder' on Google and looking up the title. If it's there, we'd love to have it! Keep reading!!
Ulster Schools' Swimming Gala
A huge well done to a number of pupils from P5, P6 and P7 who represented Carrick Model on Saturday 15th June at the Ulster Schools Swimming Gala held in Larne Leisure Centre.

Marco Allen (P5) came home with a Gold medal in the Under 11's Individual Medley and a Silver medal in breast stroke.

Harry Palmer (P6) received a Silver medal for breast stroke.
SUSTRAN'S SILVER AWARD!
Beverly from Sustrans presented us with our Silver Award in assembly this morning. Well done everyone. We will be working towards our Gold Award over the next two years.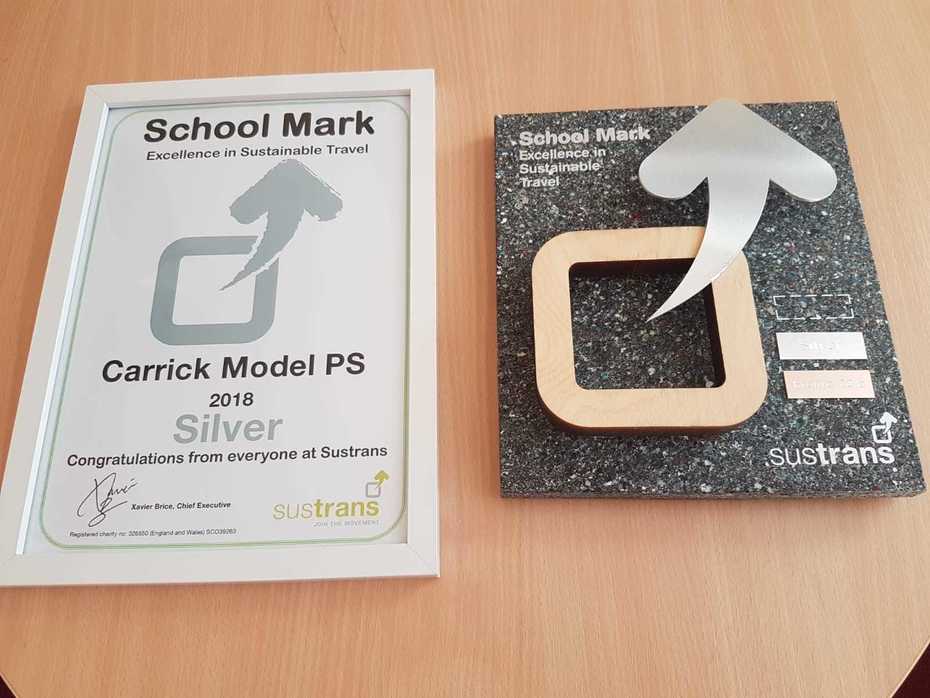 4 Belfast Road, Carrickfergus,
County Antrim BT38 8BU
028 933 51560
jmiller498@c2kni.net

Facebook: https://www.facebook.com/CarrickfergusModel/